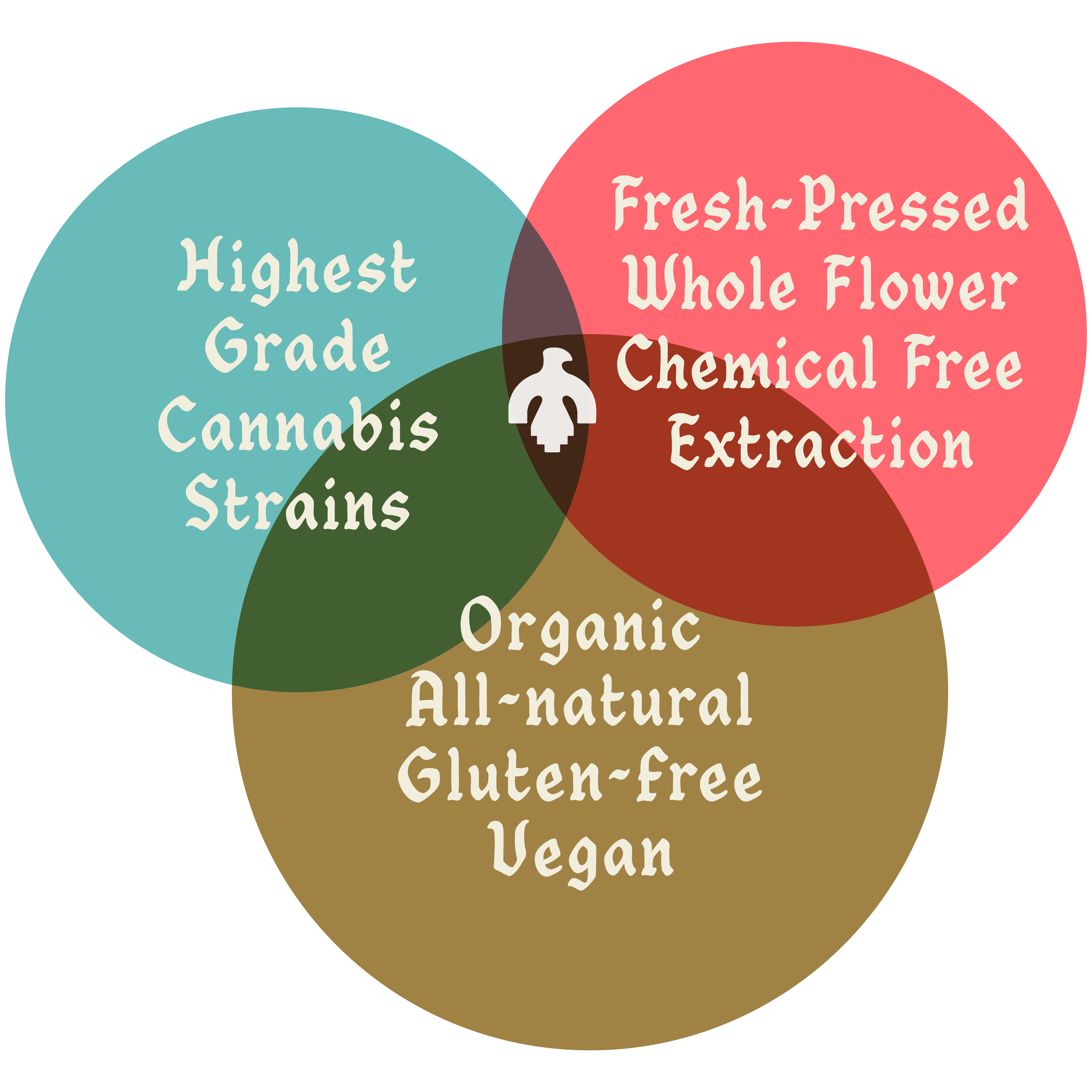 From Farm to Bliss.
As a pioneer in New Mexico's premium, better-for-you cannabis market, our promise is simple and true. To produce the best collection of perfectly consistent, thoughtfully curated, superior quality strains of cannabis and fine goods. We believe processing the plant correctly is key to the purity of the final product. So, we developed a proprietary, solventless infusion method that is chemical-free and designed to retain whole plant compounds for the most potent, effective full-spectrum medicine.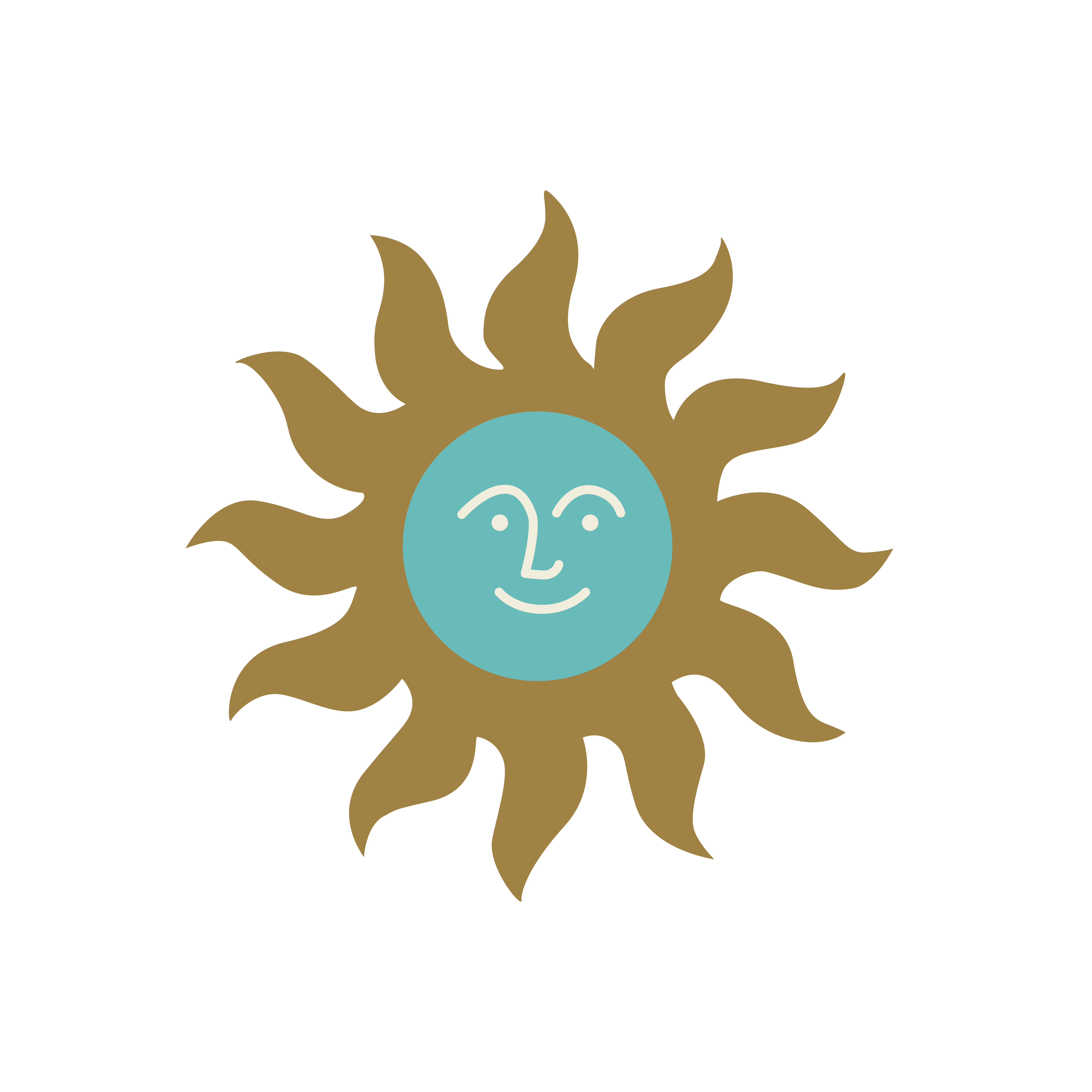 Tranquila Amiga.
It's a daily pleasure. Your time to nourish the calm within. Inspired by the High Desert and fueled by plants, science, and wisdom, this is your place to relax, recover, create and grow. Leave the stress and pain behind and go find your joy with our fine Cannabidol (CBD), or Cannabis (THC), Collections.
Our Little Milagros Lift Life
Inspired by the rich nature and culture of New Mexico, we craft a range of artisan products that blur the line between remedy and recreation. CloudWalker Farm best-selling Gomitas (gummies) are handmade and top-rated for their potency and dreamy flavors. Our team of chemists and herbalists purposefully craft whole plant, full spectrum Cannabidiol (CBD) and Cannabis (THC) supplements that retain all their natural cannabinoid and terpene goodness–with a dash of Latin style. That's why our "little milagros" are so effective at delivering elevated results and satisfied smiles. Que Viva!

Cultivating Better Standards
We are commited to organic, regenerative farming principles and low intervention procsessing with a keen eye on water conservation. We don't like products made with potentially harmful chemicals like Butane, Ethanol and CO2 that can destroy plant integrity and even our health. We use only raw, fresh-pressed, "Live Rosin" from fine CloudWalker Farm flower. There are no harsh chemical solvents, no random plant parts, no fake ingredients in our products. Period. Not surprisingly, this process takes more time. And more money. But we think it's worth it. Because once you enjoy CloudWalker Farm quality and how it makes you feel, anything else is anything but satisfying.

CLEAN CANNABIS COMMITMENT
Premium Heritage Flower

Solventless, Low-intervention Extraction

Fresh-pressed, Whole Flower, Full Spectrum

All-natural & Organic Ingredients

Artificial Chemical-free

Full Ingredient Transparency

Sustainable Packaging